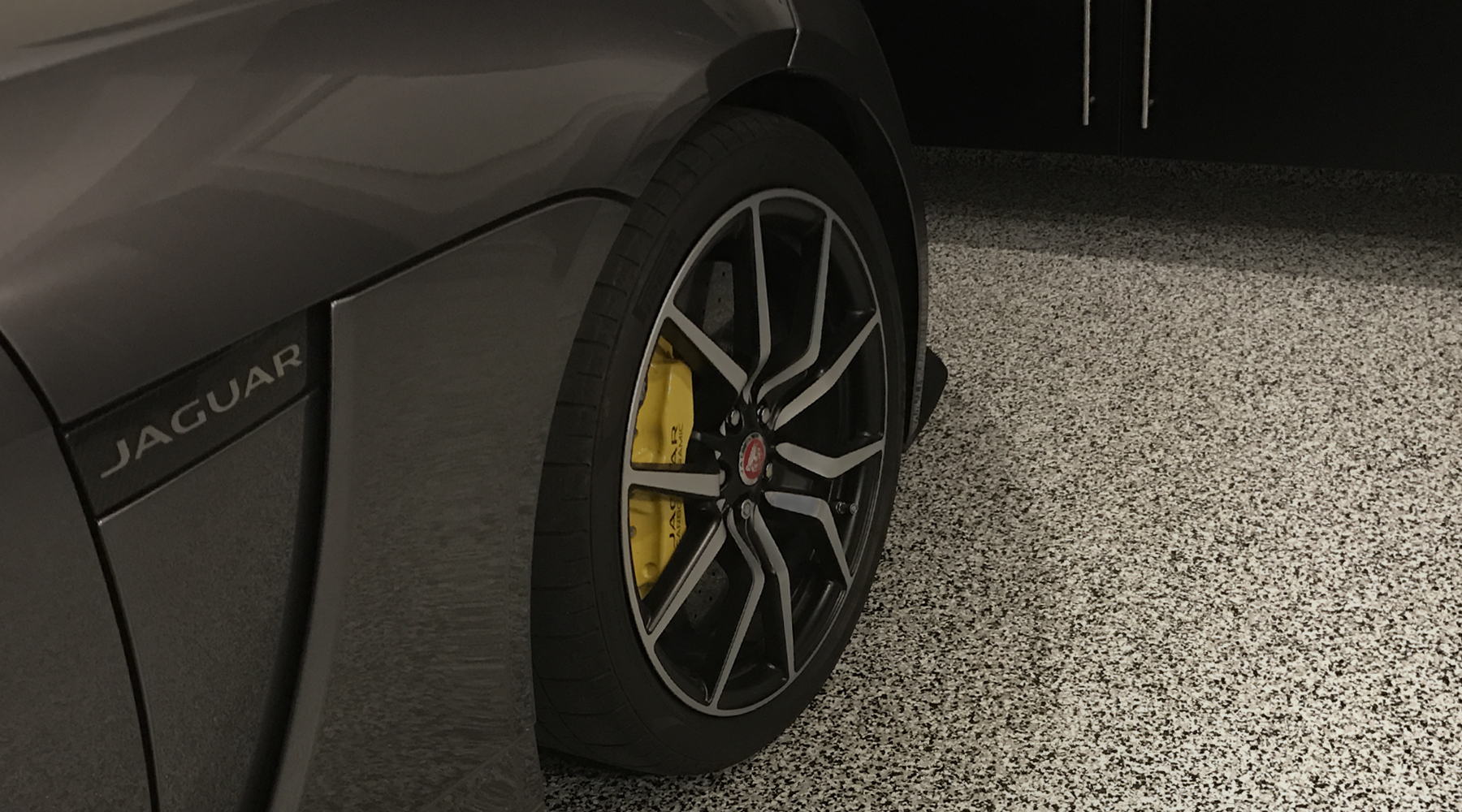 Personalized finishes. Unrivaled results.
OUR WORK
ABOUT US
Epoxy Floors by Welch, LLC is the top-tier epoxy and metallic flooring and concrete finishing company. Above all, our customer's satisfaction is our main priority.
METALLIC EPOXY
Turn your space into a work of art with custom metallic flooring.
ABOUT METALLIC EPOXY
Are you interested in receiving a quick, easy, and free quote? Firstly, let's get started! Reach out to us now and schedule your free consultation. Secondly, we'll be in touch shortly to figure out your exact needs.
On the other hand, if the above forms of communication aren't for you, click below to be redirected to our contact form.
Epoxy Floors by Welch is Kansas City's top ranked epoxy and metallic flooring and concrete finishing company. Want to see the proof? Check out our Facebook and Google reviews!
Our company offers the best results in the Kansas City metro area. Furthermore, we provide various styles, applications and finishes to suit your exact need.
Based in the Kansas City Metro area, while serving far and wide between central Kansas to central Missouri. Moreover, our business is scaled to travel, making virtually any job possible.
Headquartered in the Kansas City metro area.
Above all, we offer services far outside the Kansas City area, expanding radially hundreds of miles as far as central Kansas and Missouri. In short, we're scaled to travel, making nearly any job possible. Wondering if we serve your area? CONTACT US today to chat about availability.
JAKE WINSLOW
"Garage floor turned out great! I was called back very quickly to schedule a quote and the price was reasonable. The crew showed up on time and finished the job in the timeframe they gave me. Strongly recommend giving these guys a shot to earn your business."
VIEW OUR GOOGLE REVIEWS

JOEL LITTLE
"Brandon is a great guy and his work is second to none. I had him do over 4000 sq. ft of coating at my shop and he did amazing work that still looks perfect today! I would HIGHLY Recommend Brandon Welch and Epoxy Floors by Welch to Anyone!"
VIEW OUR FACEBOOK REVIEWS

DAVID STUTLER
"I couldn't be happier with the experience I had with Epoxy Floors by Welch. Not just with the finished product (which is incredible), but also with the customer service I got all along the way. Brandon and Austin did an incredible job and I now have the garage of my dreams. Thanks guys!"
VIEW OUR GOOGLE REVIEWS

TRAVIS VAUGHN
"Had been impressed with photos of Brandon's work, but was hesitant to pull the trigger. If you're feeling the same, get off the fence, you won't regret it! Cost is very fair for aesthetic appeal and quality of product / installation. Brandon's communication is strong throughout project. His employees are professional and polite. No regrets!"
VIEW OUR FACEBOOK REVIEWS